Ticket + Yearning for the Infinite Bundle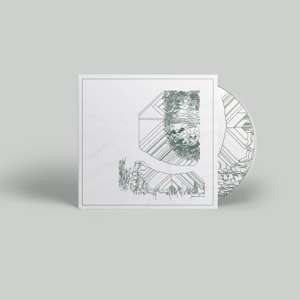 Yearning for the Infinite (CD)
CD
Softpack packaging
Manufactured using FSC certified cardboard


Artwork by Renick Bell.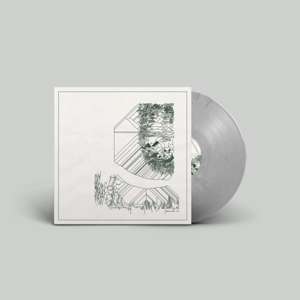 Yearning for the Infinite (Vinyl)
This product is on pre-order and will be released Nov 26
2LP Vinyl

recycled vinyl*
printed insert
digital album download card



* As we are using recycled vinyl every record will be unique, no two colours will be the same. All cardboard used is FSC certified.


Artwork by Renick Bell.
This bundle also includes: