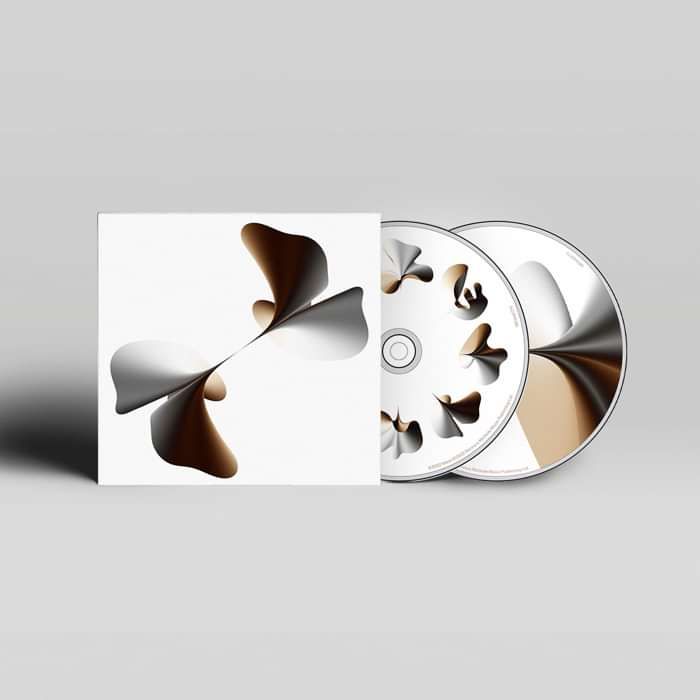 Pre - order: Max Cooper - Unspoken Words (Dolby Atmos Blu-ray + CD)
Dolby Atmos Surround Sound
Max Cooper – Unspoken Words
Mastered in Dolby Atmos Blu-ray + CD Digi Pak
Unspoken Words is accompanied by a visual story which unfolds through 13 short films by a range of visual artists commissioned and directed by Max Cooper, and mixed in Dolby Atmos surround sound by Max and String + Tins.
Pressed to Blu-ray for optimum audio-visual quality and the product also contains a CD of the album, crafted especially for the audiophiles and collectors.
Thanks to all the amazing visual artists involved in the project, Nick Cobby, Andrey Prokhorov, Thomas Vanz, Donato Sansone, Marco Holland, Jip Mus, Eris is Red, Martin Krzywinski, Christian Stangl, Wing Ho Tsz, Ksawery Komputery, Thomas Blanchard, Xander Steenebrugge, Joe Jackson, Hannah May, Dan Tobin Smith and everyone at Optical Arts.
Dolby Atmos Mixes by String and Tins with Max Cooper and Niels Orens. Written and Directed by Max Cooper Music by Max Cooper
Product made in Germany by Pure Audio.