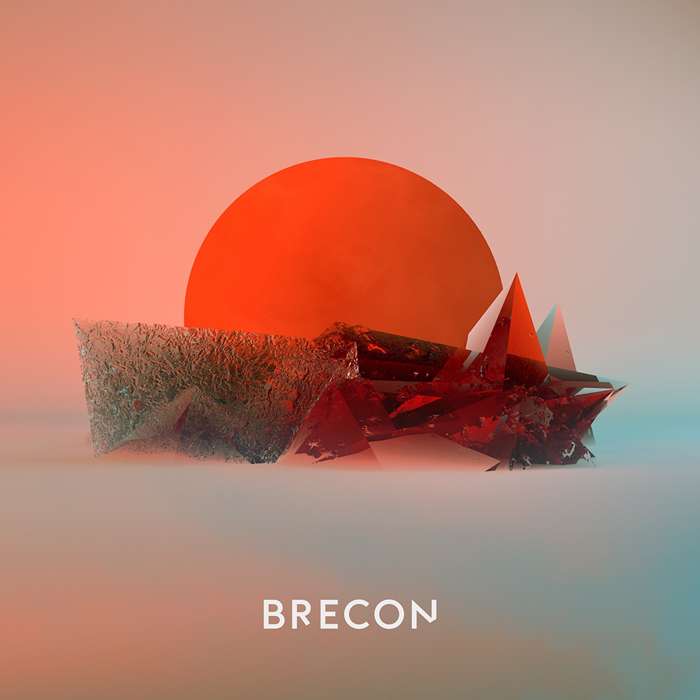 Brecon - Cairn EP [MESH012]
A new collaboration from Joe Farr and Will Brown, Brecon will release their debut 'Cairn EP' through Max Cooper's Mesh imprint on August 16th. Drawing on years of experience as established producers in the UK scene, this new project fuses their heavier dance music heritage with a penchant for introspective melodies. Angular percussion and reflective harmonies drive a range of tempos into vast acoustics, wandering through repurposed references to UK garage, early dubstep, house and techno.
"When I first listened to Brecon I was struck by something new - the strength of the rhythmic approach in the context of beautiful arp-driven synth music. There's a mastery of the drums, so sparse, but so effective, without resorting to the usual tropes we're so used to in this melodic context. And the melodies so saturated to give them an edge in fitting with the percussive approach. It made me excited to hear something new and full of life, which was also so compatible with what I play and what I'm doing with the label." - Max Cooper
Tracklist:
Half Light

Scarp

Erode

Adverse

Scattered

Subside
Download the WAVs here.